Your Home may be repossessed if you do not keep up repayments on your mortgage
Ready to buy your first home?
It's a big financial decision however doesn't have to be a complicated one
Here at getMortgage we do all we can to make the whole process for first time buyers as easy and stress-free as possible.
First Home Fund
The Scottish Government's First Home Fund is a shared equity scheme that helps first-time buyers purchase a property.
The scheme will provide you with up to £25,000 towards the purchase of a home and can be used for both new build and existing properties.
There are no restrictions on the price of property you can buy, and properties can be purchased above market value.
In order to take part in the scheme, you will be required to provide a minimum deposit of 5% of the purchase price (subject to individual lender requirements)
95% Mortgages for first time buyers
You could buy your own home with as little as a 5% deposit.
A 95% mortgage allows you to borrow up to 95% of the total cost of your property, so you could buy your dream home with a deposit of 5% . We have access to exclusive 95% First Time Buyer Mortgages to help you buy your dream home.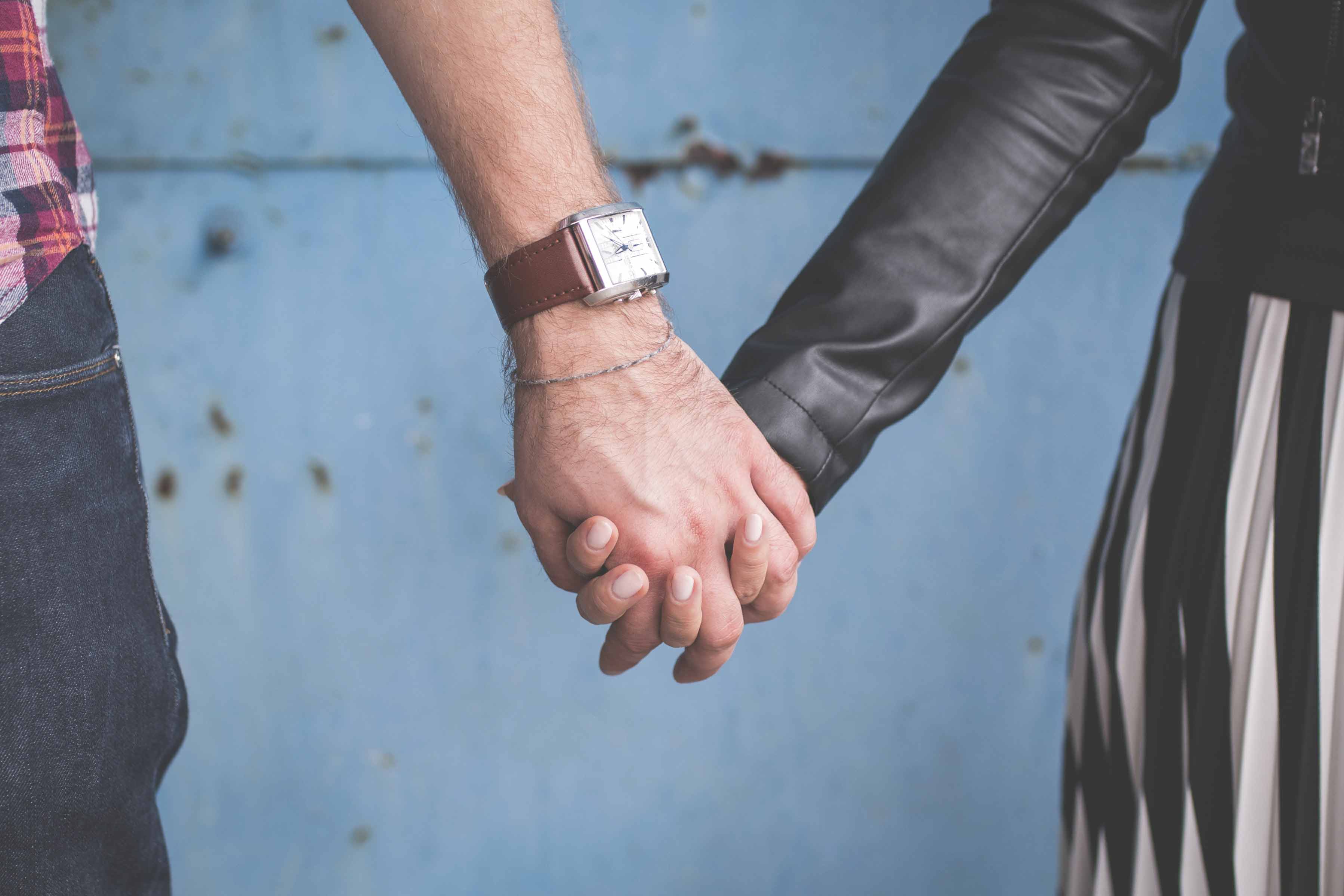 The LIFT (Low-cost Initiative for First-Time Buyers)
LIFT helps people who want to buy a home on the open market but can't afford the full price. LIFT provides eligible applicants with funding between 10 and 40% toward the purchase price of a property which has been advertised on the open market. With the scheme, applicants fund the majority share of the purchase of their property and own the property outright. The Scottish Government will hold the remaining share of the property under a shared equity agreement. In most areas you can increase your share up to 100% in the future.