Impartial Advice from our Mortgage & Protection Specialist team
Want to buy a property in the UK? We provide expert advice and help you to make the process smooth and stress free
Services
Contact Us
Your Home may be repossessed if you do not keep up repayments on your mortgage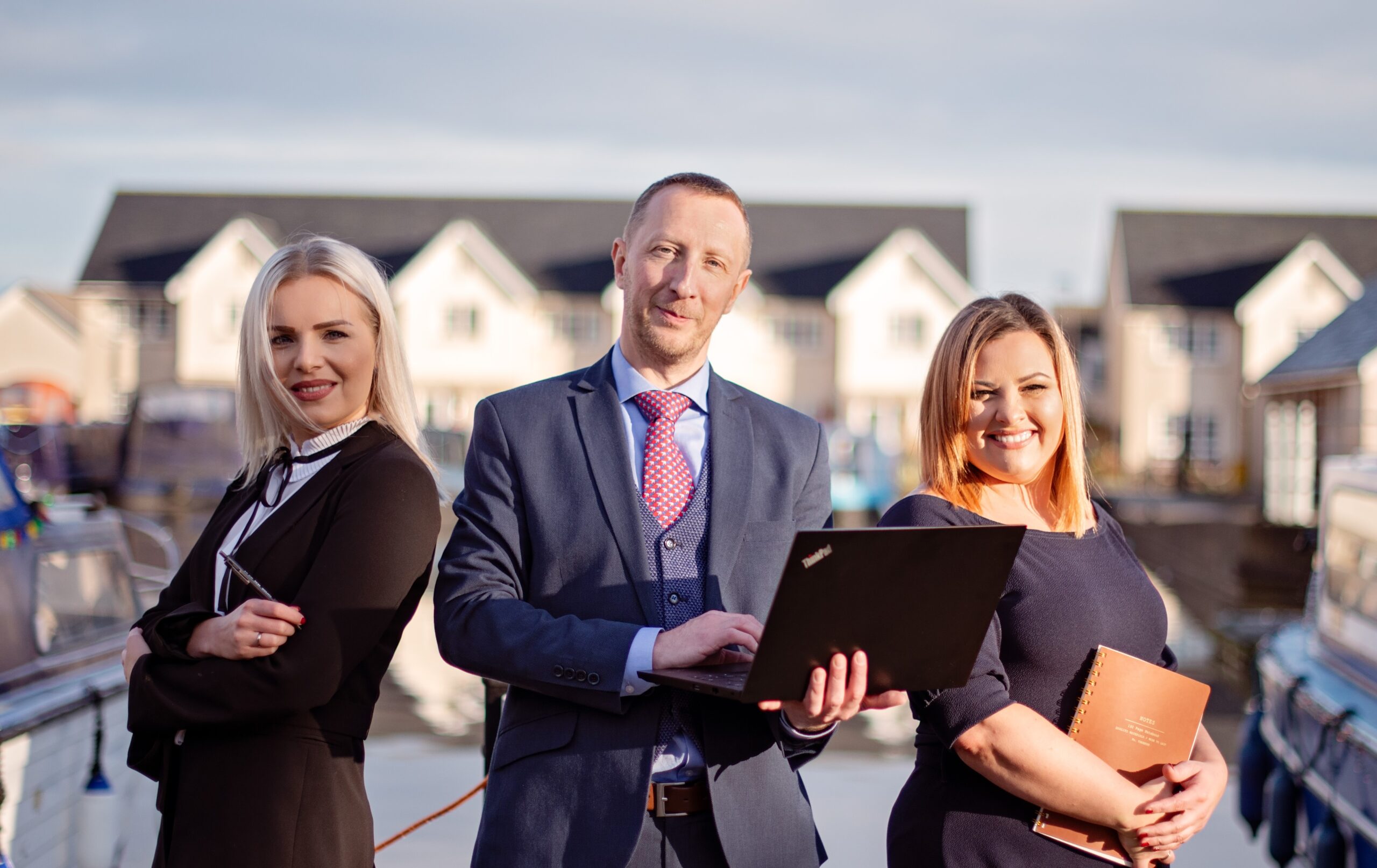 Why to choose us
Personally tailored advice

We are reliable mortgage & protection specialists

Great deals on the market to your needs

Help you through the complicated process

Our services are available both in English and Polish language
About Us
Get Mortgage will help you whether you are looking for residential, buy-to-let, new homes, remortgage advice or review your insurance options. Piotr Frackiewicz founder of Get Mortgage prides himself on offering exceptional service to all clients.
Piotr has graduated from Academy of Finance in Warsaw and completed a Master's degree in Insurance and Banking. After working in the Financial Services industry in the UK for over a decade now, he decided to follow his passion and set up his own business in Edinburgh. He gives advice to his clients in two languages, English and Polish, which makes the company more attractive, recognizable and friendly.
At Get Mortgage we are always on your side. Our impartial mortgage & protection specialist team ready to help you achieve your property goals.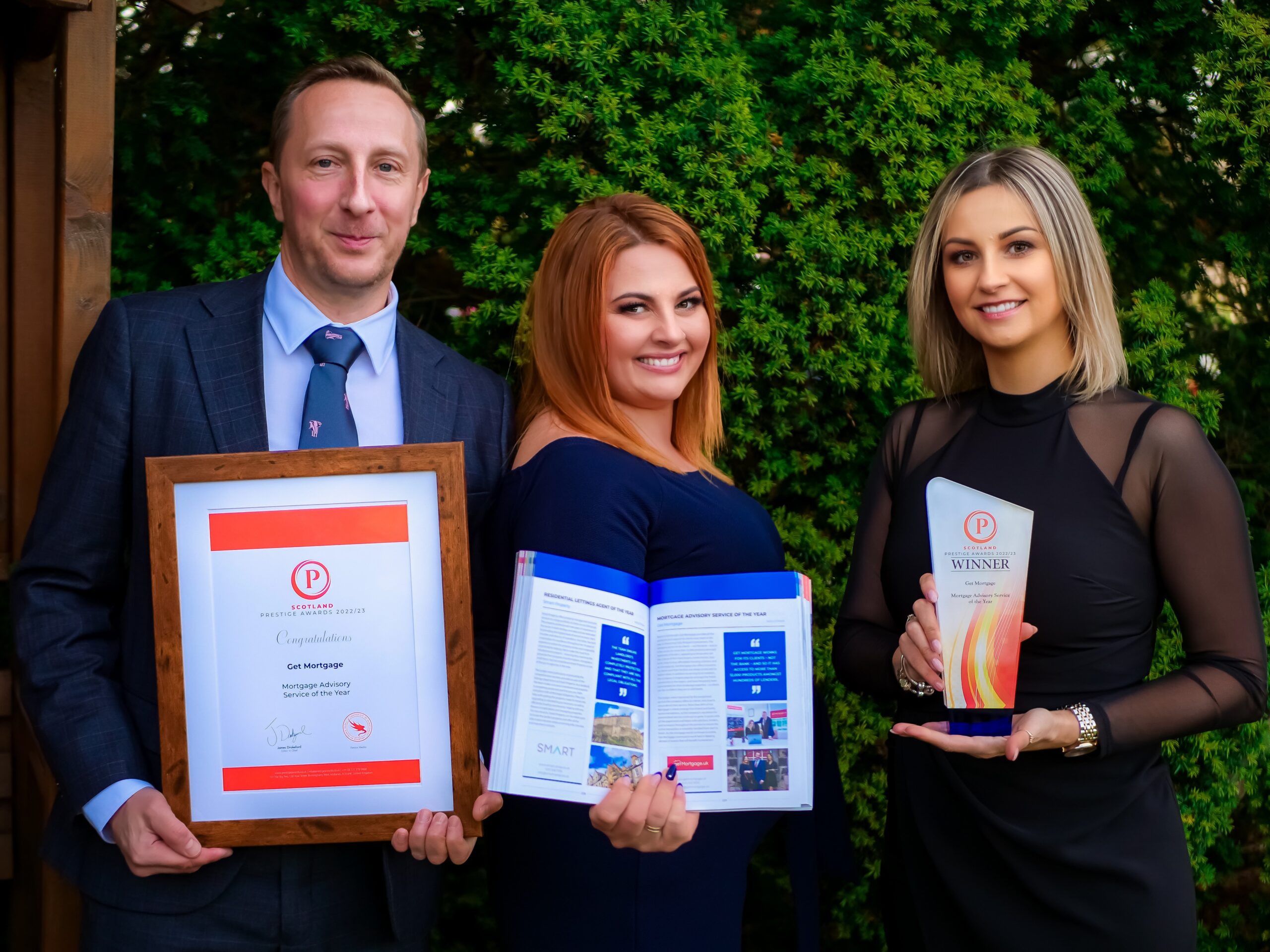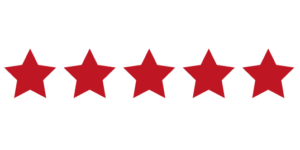 Get Mortgage helped us buy our first home. Our Council rent was £476 a month, mortgage is £430 a month! We will be able to live in a better neighbourhood in our own house. All thanks to professional help from Piotr Frackiewicz. He's not just a mortgage advisor, he's a really good, friendly person. We will recommend this company to everyone.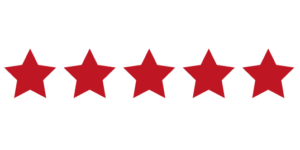 I cannot praise Piotr Frackiewicz at Get Mortgage enough for his help in securing a mortgage for our family with the best option for our particular situation.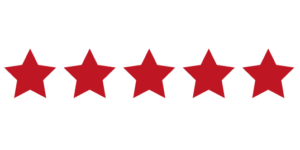 My fiance and I purchased our first home last month and going in we didn't understand anything about the mortgage process. Piotr was so knowledgeable and attentive and made us feel comfortable and more educated. Everything went smoothly, and he found us the lowest possible interest rate. We couldn't have asked for a better experience. Get Mortgage made us feel like we were one of their top clients.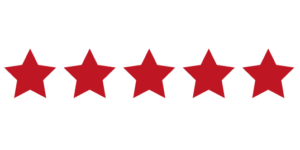 I wholeheartedly recommend Get Mortgage.  Very nice and professional service.  We used the services of other mortgage advisors, but none of them led us to buy a house until my friend recommended Piotr to us.  Thanks to Piotr and his team, we were able to buy a house quickly and efficiently.  They are simply the best of the best!  Thank you very much for helping us make our dream come true!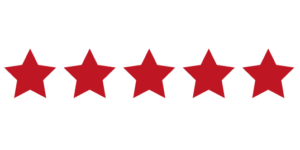 Piotr made sure we had options and worked hard to make sure we had the best service and deal.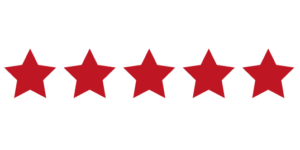 I can highly recommend Get Mortgage. Excellent service. They are very experienced. Piotr Frąckiewicz was my mortgage advisor when I bought my house in Scotland. He helped my stepson to buy his first flat in Edinburgh. My daughter is planning to buy her first house with support from Get Mortgage as well. They are brilliant.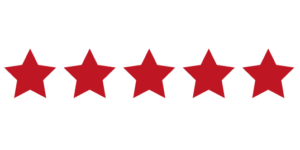 Very professional, easy to contact and quick. We had our re mortgage done within weeks and we are very happy about the deal. I can higly recommend above company, they will do all paperwork for you. Stress free.!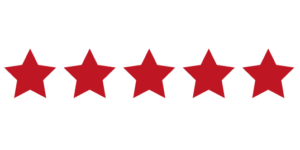 We worked with Monika Kowalska to remortgage  We found her to be very friendly, professional and offering us a bespoke service, putting our customer needs front and centre of her approach. She was very accessible and approachable and I would highly recommend her to others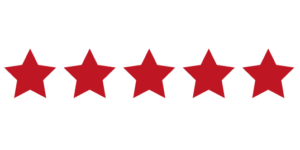 I am very positively surprised how quickly and efficiently the entire remortgage was completed. Piotr Frąckiewicz took care of all the formalities very reliably and professionally. Full professionalism, very friendly service, great contact. The most important thing is that the loan installment is much better than with another broker we have sought advice from. I recommend it 100%, it's really worth it!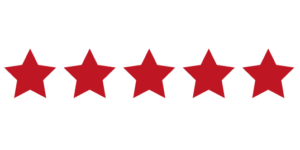 Piotr has been my mortgage advisor and he has been faultless! His service is very professional and quite frankly he has been amazing, a real lifeline during my first house purchase. He is very experienced and knowledgeable professional. He took the time to understand my mortgage needs (talked me through the options and the whole process) and did his best to provide the best product for my situation. I greatly appreciate his approach and friendly nature. Would happily recommend him to anyone looking for a mortgage.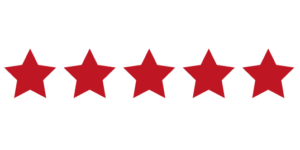 Couldn't be happier with service we received from Piotr ! Everything went smooth and quick. No issues. Definitely will be back in the future. Thank you very much ! Happy Owners.