Your Home may be repossessed if you do not keep up repayments on your mortgage
For those who are looking to remortgage
Whether you want to cut your monthly payments, borrow more money, your personal circumstances have changed, or your current mortgage deal is coming to an end and with another provider, there are many reasons you may be considering remortgaging your home.  Should you wish to re-negotiate your mortgage without moving home, then you've come to right place.
When you use our service we want to make sure you're always getting the most suitable mortgage for your needs
 getMortgage is always on your side
Simply book an appointment with us to find out the full range of options available to you.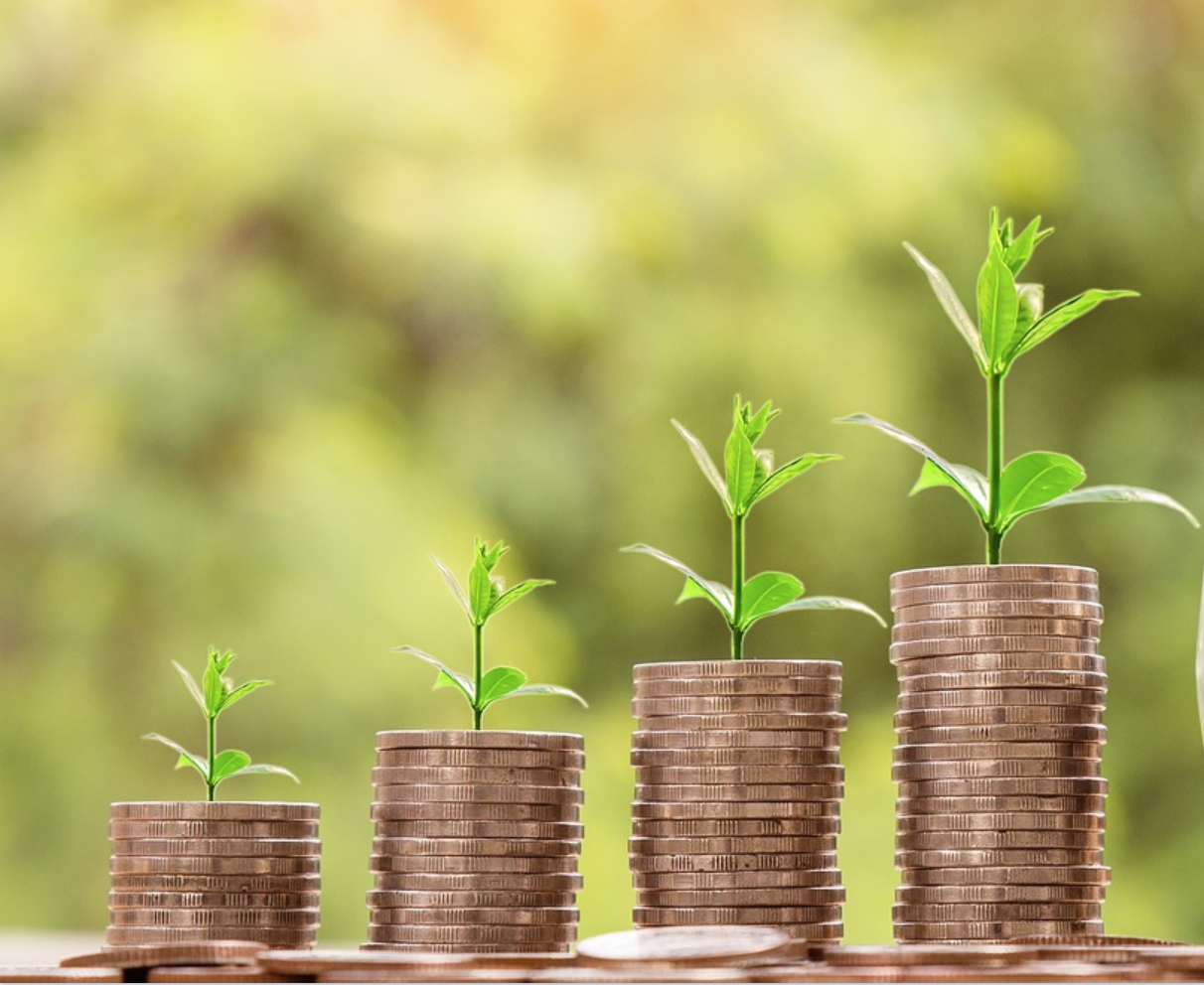 Benefits of remortgaging
Chances are, your mortgage had a decent temporary rate when you signed up for it. Fixed rate mortgages charge a set amount of interest for a set number of years – usually 2, 3, 5 or 10 years.

When this period ends, your rate usually reverts to the lender's Standard Variable Rate, which tends to be more expensive than your initial rate.

You can avoid this by remortgaging with a more competitive deal.

Remortgaging is also an opportunity to borrow more money – perhaps for home improvement projects like a new kitchen or an extension.

Or, if you'd like to pay off your mortgage quicker than you planned previously, remortgaging is an opportunity to change the term of your mortgage.
Should I go with a different lender?
Many people choose to stay with their existing lender (it's called Product Transfer) which means no legal fees, no credit checks and no exit fees. The trade off is that there may be cheaper deals elsewhere.
Remortgaging with a different lender could offer you a better or more flexible deal with no legal and valuation fees. Whether you want to overpay on your mortgage or take repayment breaks, you might find other lenders are happy to give you something yours can't.